What Is Parinaya Sutra ?
``Parinaya Sutra`` is an Experience
Parinaya Sutra- A Loving Bond, is a one stop Platform for Wedding Bliss. We believe in magic and creating memories. We help you plan your D- day with customized designed and concept themes.
We are a team of enthusiasts, dedicated workforce striving for perfection in planning your dream wedding. Coming from a background of corporate planning and event industry, we at Parinaya Sutra respect time and honor deadlines. The zeal to be different and produce enchanting designs has kept our motivation high when it comes to planning your wedding.
We ardently believe that every wedding should be as unique as the couple marrying. We are passionate about our profession and by combining our skills and creativity; we will turn your dream into reality. From assisting you with every aspect to ensuring perfect orchestration on the day, we allow you to relax and truly enjoy the magical experience of your wedding.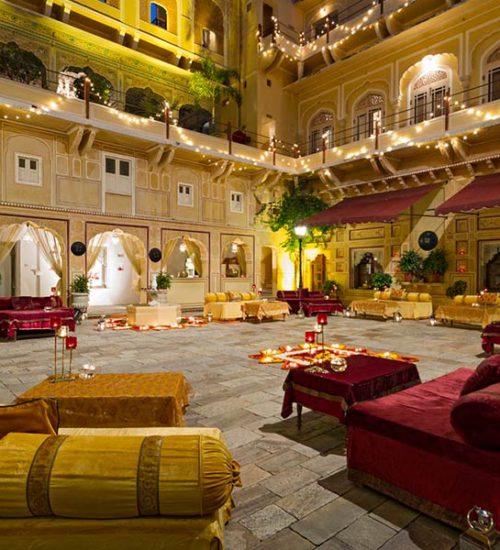 Our primary focus is to imagine and create beautiful, meaningful and unforgettable weddings pan-India, not only for the Bride & Groom, but also for their guests. 
The events reflect our clients as individuals, as couples, and something about their shared values and sense of style. This is why we work alongside you, providing world class bespoke services.
There's no question too many, and no detail spared.  Over the years, we have selected the best vendors cross all platforms to ensure your satisfaction & happiness, and produce the event you envision.